LISSOM Flytes:
Recommended by a podiatrist for plantar fasciitis
Many women ask if LISSOM Flytes are helpful for those who suffer from plantar fasciitis or heel pain.
Dr. Emily Splichal is an Arizona based functional podiatrist and human movement specialist who consulted with LISSOM on the design of our LISSOM Flytes. We asked Dr. Emily to explain how our shoes can feel good and benefit women with plantar fasciitis.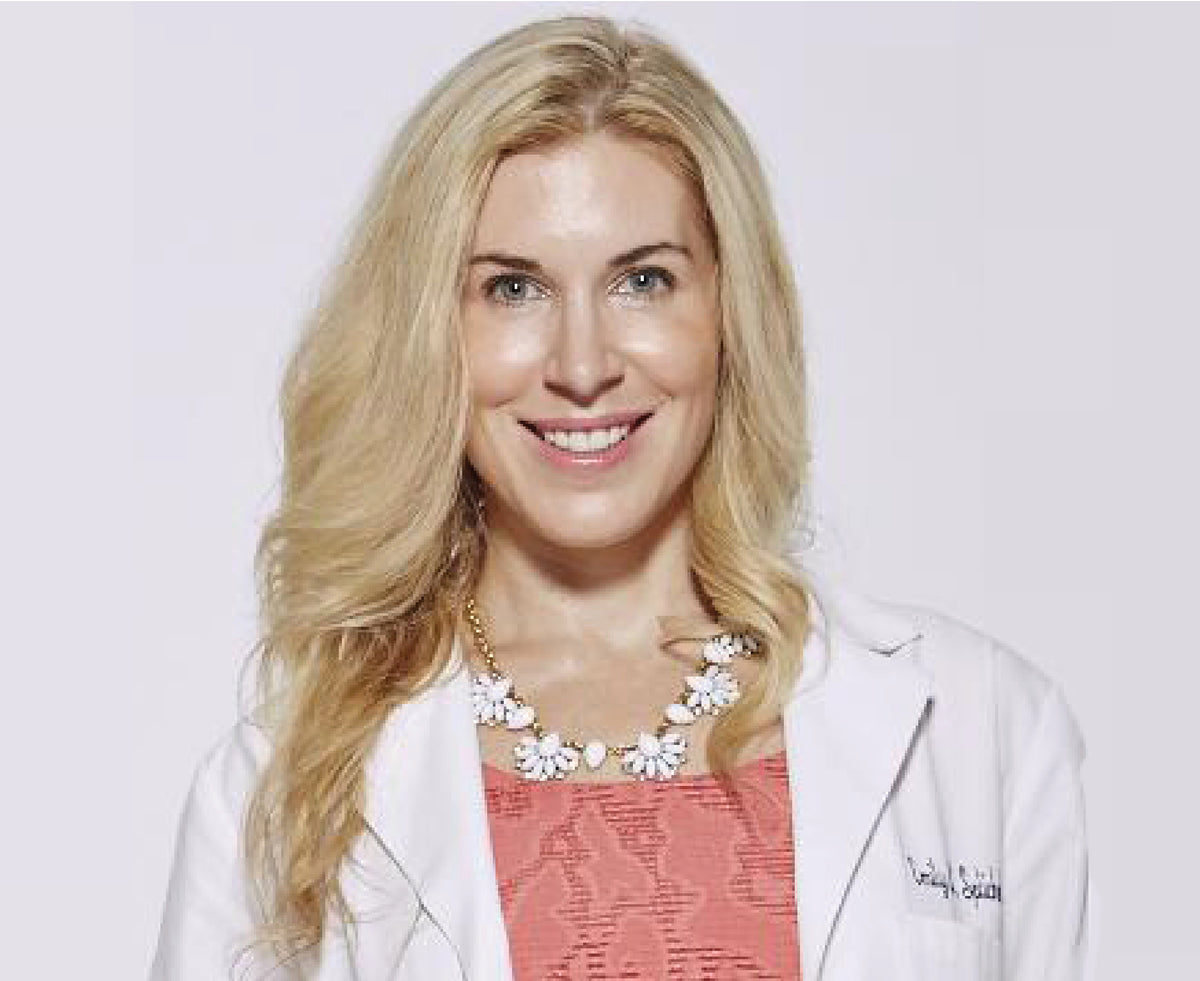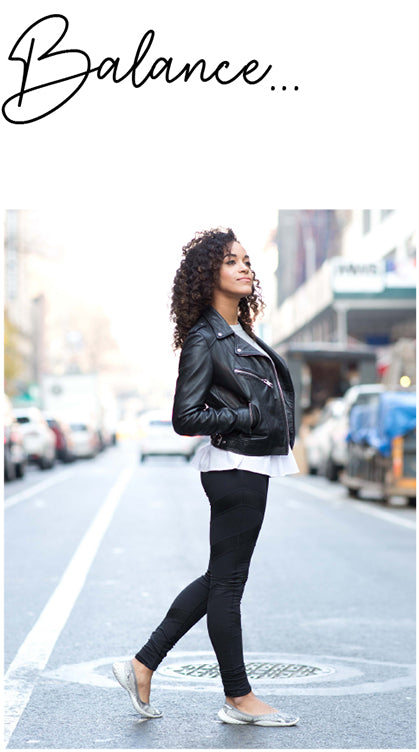 Finding the balance
One of the most common conditions that we see in podiatry is plantar fasciitis, or heel pain. Now when it comes to pain in the heel, there are so many questions around what are the best shoes to wear to reduce your symptoms?
Sometimes people will think that you need lots of support to protect the foot, however, others say that they find a lot of benefit by getting out of the support and feeling their feet.
THE CORRECT ANSWER IS
actually in between. Finding that amount of support that works for your foot type, whilst still allowing your feet to move and engage and be strengthened.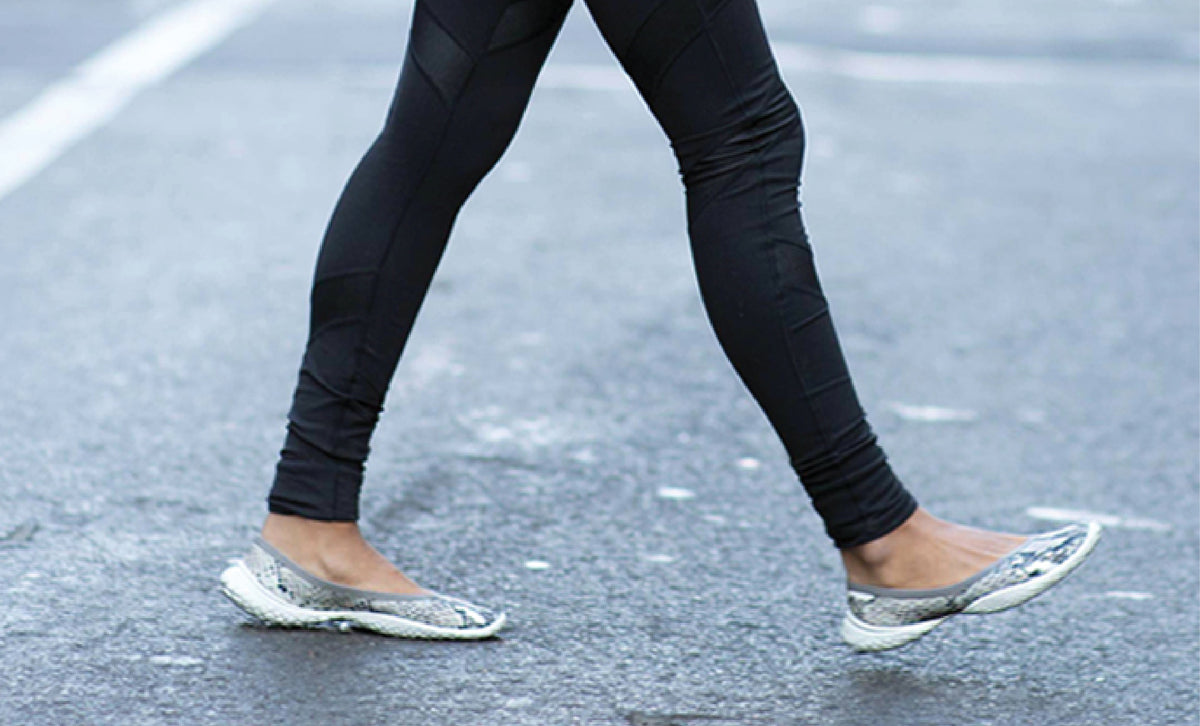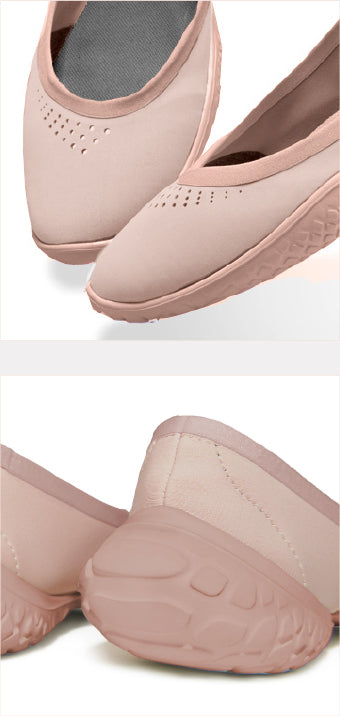 Why LISSOM Flytes are great for plantar fasciitis
This is where LISSOM Flyte is a great option for those with plantar fasciitis symptoms. Flytes give that perfect amount of support, without being too much or too little.

The type of support that you get from the LISSOM Flytes is primarily through the 0.8mm heel drop. The heel-toe drop is how much the shoe declines between the heel and the front of the foot, or the toe. That declination of heel-toe drop takes the pressure off the bottom of the foot, plantar fascia, and the calves which are often associated with plantar fasciitis symptoms as well.

Despite having this supportive heel-toe drop, LISSOM Flytes still have a freedom of movement to allow your foot muscles to engage and become strengthened to support the foot and ultimately address why you got plantar fasciitis in the first place.
Try the LISSOM Flytes for plantar fasciitis today
Now if you're looking for a shoe to help reduce your plantar fascia symptoms, I recommend trying the
LISSOM Flytes and using them in conjunction with daily foot release and foot strengthening techniques.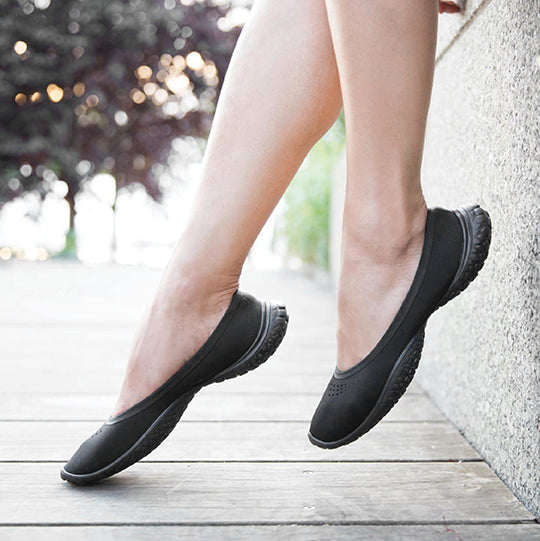 Click here to shop our bestselling
LISSOM Flytes Black With Black Soles

Here are some reviews from customers with plantar fasciitis who've written to
us about their experience with their LISSOM Flytes:
"I've had plantar fasciitis for 5 years. These are the first shoes I've found that I can wear all day (standing, walking) and not have any pain. I love them!!" "I love mine! I have plantar fasciiitis as well as poor knees-as a teacher I am up and moving all day. I am about to order another pair- when they need a freshen up I just wash the insoles and I am good to go. "I am in my 60s and overweight. I used to suffer with Plantar Fasciitis. These shoes are the most comfortable shoes I have ever owned and I now own 3 pairs of LISSOM Flytes. I wear nothing but these shoes and no longer have foot pain. They have really made a difference for me. Plus they are cute!"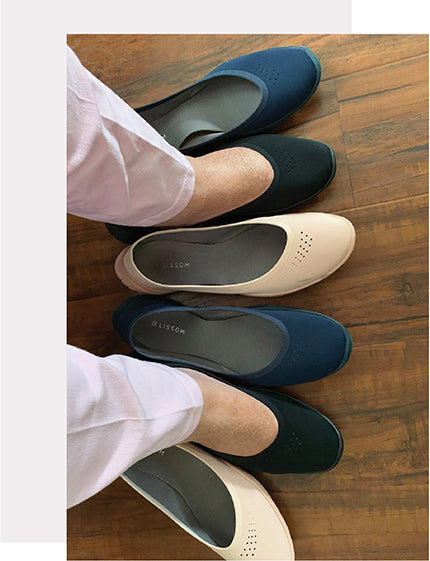 DISCLAIMER: The contents of the LISSOM website, such as text, graphic, images, and other materials created by LISSOM are for informational purposes only. Our content is not intended to be a substitute for professional medical advice, diagnosis, or treatment. Always seek the advice of your physician or other qualified health provider with any questions you may have regarding a medical condition. Never disregard professional medical advice or delay in seeking it because of something you have read on the LISSOM website.